BEST BEACHES IN THE WORLD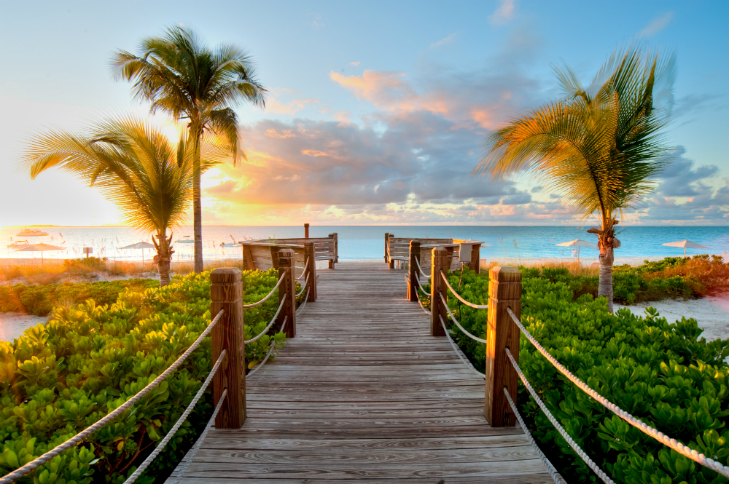 With so many beaches in the world deciding on which beach to visit can sometimes be challenging. However, factors such as clean and clear waters, less crowded beaches, other amazing features, hotels and resorts along the beaches and the accessibility of the beaches are the first thing you should think of when selecting the beach to visit. The following four beaches are the best beaches in the world that you can ever dream of visiting at least once in a lifetime.
In Hawaii, you get to enjoy the exclusive black sand pf beach of Palau's which is as a result of volcano activities and so is the unique green sand beach of Papakolea. In this Island, you not only enjoy the beaches, but you also get a chance to have an amazing experience in the Volcanoes National Park which is also located on the Island. The beaches of Hawaii are a perfect place to go on holiday, and it's a dream destination for many people across the world.
Bali beaches give its visitors an exceptional experience of white sands, crystal clear blue amazing waters and the legendary sunsets that are a norm of every day. All across the beaches, numerous five-star hotels and restaurants give direct access to the beaches on the island. From the rooms of your hotel, you can enjoy magnificent sunsets, or you can spend the evening outside on the secure beaches.
Intimate, uncrowded, vibrant paradise on the still and quiet extensive shores of the Indian Ocean located on the south coast of beautiful Kenya. The beaches extend to 20-kilometer stretch with many five-star resorts as well as budget restaurants for budget travelers. Dian beaches are characterized by clear and clean water from seaweed that is cleared by the coral reef just offshore. You can enjoy an evening around a bonfire and live bands that perform around the beaches. You get a nice chance to interact with Kenyan culture and the lovely people of Kenya.
For party lovers, this is the best destination. There is always a party happening in Rio beaches. The popular beaches are Copacabana and Ipanema which can host hundreds of sun seekers and evening party lovers. In Rio de Janeiro you get to enjoy the amazing views of Sugarloaf Mountain as well as interact with the amazing cultures and enjoy local seafood served in the hotels located along the beaches.
Beaches are known to be best places to spend holidays and wind up your mind as you enjoy swimming in the salt waters. The salt waters are also characterized by their skin softening and healing abilities. At the beaches, you can as well get to experience the live marine experience by watching sea creatures and also by taking the adventurous deep-sea diving and interact with sea creatures. You can also board boats at the beaches and explore the waters when the oceans and the seas are still.